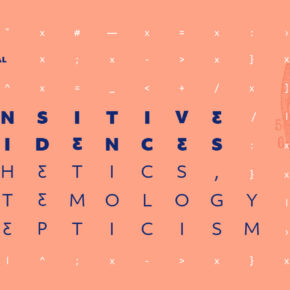 Seville (Spain), January 16-17, 2023. This congress accepts communications on the relationships between aesthetics, art, epistemology and skepticism. Submission of abstracts until 11th December 2022.
Belo Horizonte, Brasil, del 25 al 29 de julio de 2022. El próximo Congreso Internacional de Estética se celebrará bajo el título 'Contemporary Aesthetics: Dialogues through Art, Culture and Media'. Fecha límite para envío de resúmenes: 15 de septiembre de 2021.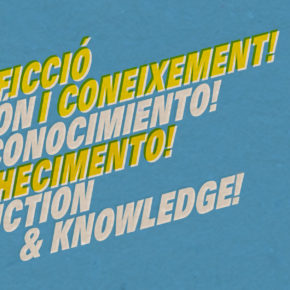 Barcelona, del 25 al 27 de octubre de 2018. Esta edición aborda un asunto amplio, de larga trayectoria reflexiva y cada vez más relevante para la estética: el estatuto y el papel de la ficción en los modos de conocimiento y de producción. Fecha límite de propuestas: 01 de julio de 2018.